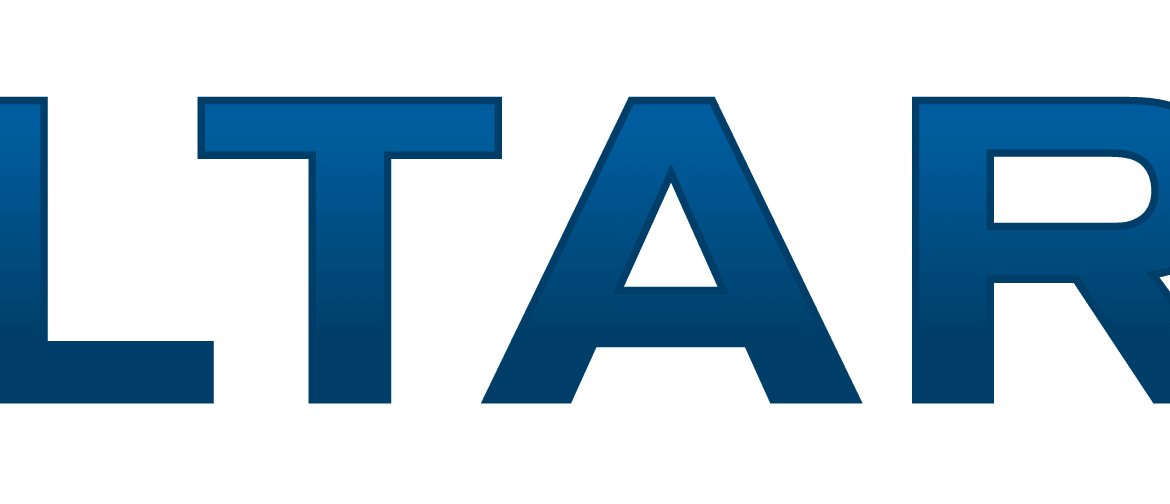 Recently Altaro released new version of it's great software Altaro VM Backup which allows to create backups of Hyper-V and VMWare machines. From version 6.4 it allowed to use a new technology called CBT (Change Block Tracking) which promises speed boost of up to 33 times on incremental backups.
It's a huge deal if you ask me! However after installation, two days later we started to notice that our host was running out of space. At first we thought it's a misconfiguration on our part but after close look at file system using TreeSize tool showing what is taking all the space we were greated with information that CBT feature took 32.4GB in just 2 days.


 Since we have close contact with Altaro Support team we've reached out to them for solution.
Solution is quite simple:
Restart the Altaro services
Delete the "CbtTrackingData" folder [C:\ProgramData\Altaro\AltaroBackupProfile\CbtTrackingData\]
Update Altaro to newest version (we had version 6.5.2, while 6.5.4 is out already)
Simple but effective.