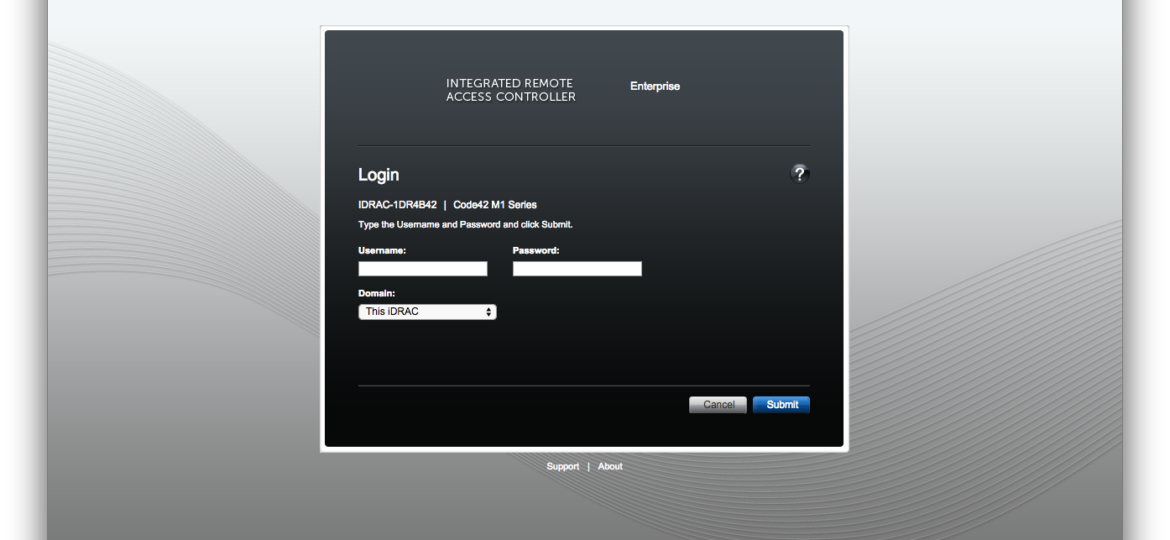 Recently we had to setup BitLocker encryption on our customers Hyper-V hosts. Since BitLocker requires typing of password before system is able to boot having to always be on-site to type in password on every reboot seemed like an overkill. This is where the iDRAC for Dell Servers come into play. It allows you to manage your system remotely, configure multiple bios settings as well as have Remote Desktop that doesn't depend on Windows installation. Since iDRAC is very powerful tool it also requires extra protection. Default login and password for iDRAC is well known and if not changed can completely compromise security of system. It's highly advised to change it's login and password to something else. How to do that? Below you can find answer on how to change password for iDRAC 6 and iDRAC 7.
Changing password on DELL iDRAC 6
Login to DELL iDRAC website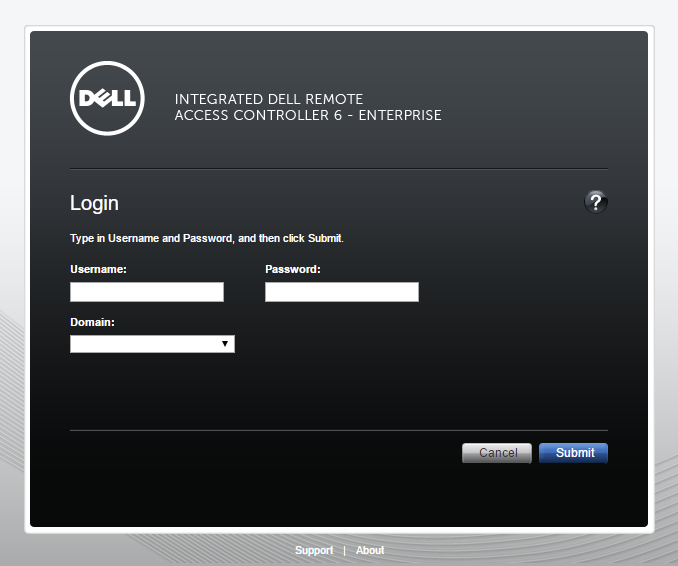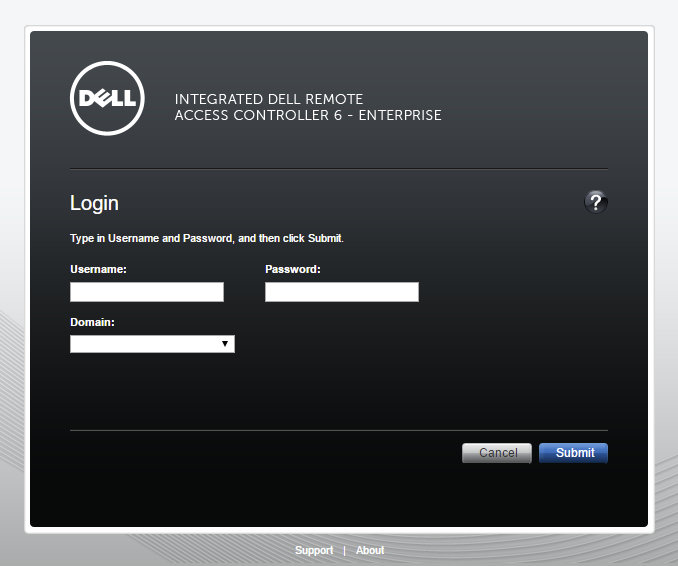 Upon login go to iDRAC Settings section on the left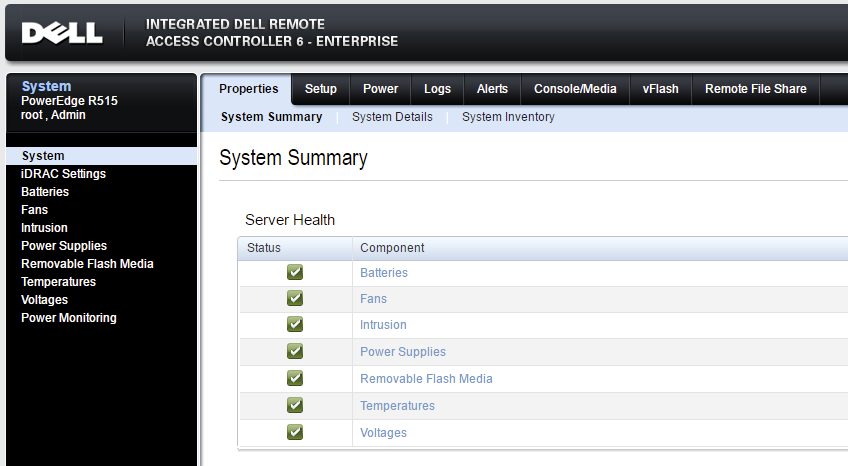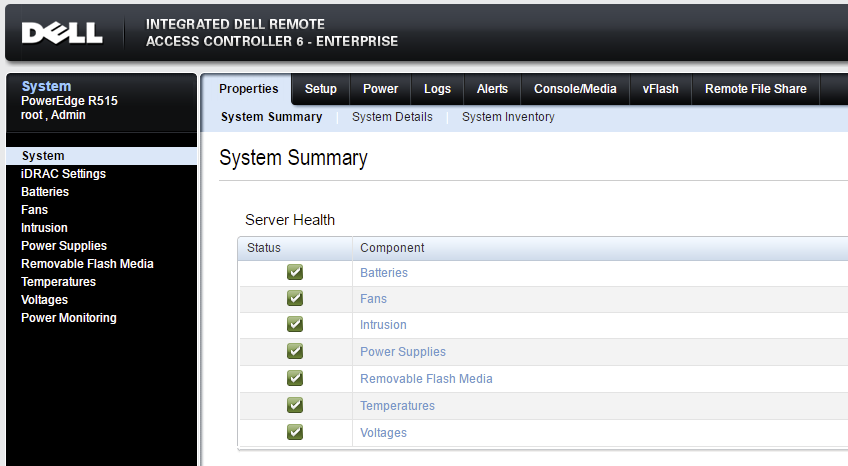 Change to Network/Security tab


Change the sub tab to Users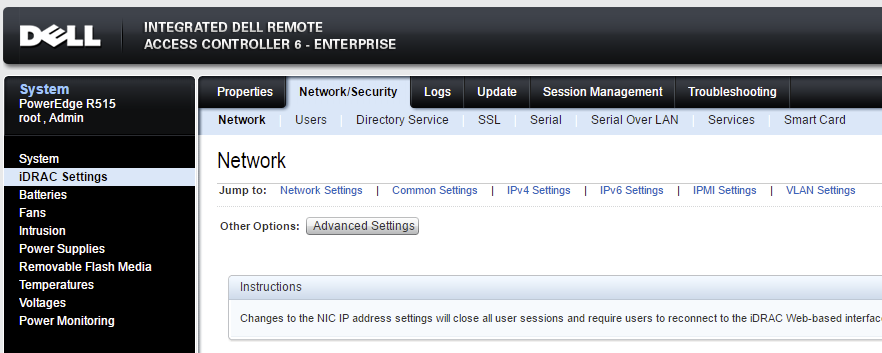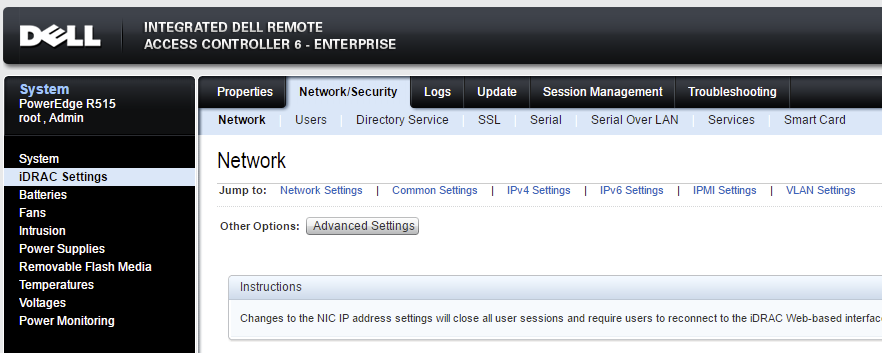 Choose root user on the list (User ID – 2)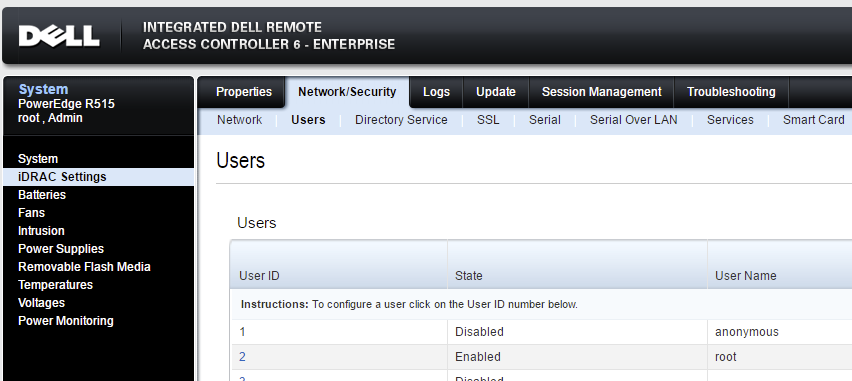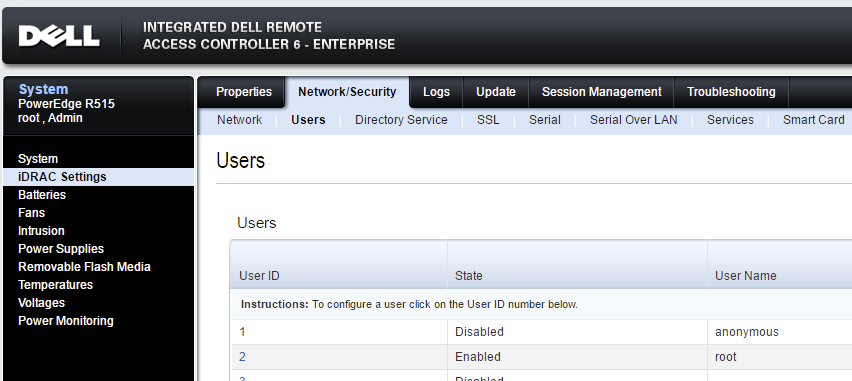 Leave defaults chosen and press Next

Mark the checkbox Change Password and apply new password. You can (and should) change the username for improved security


Woila. All done.
Changing password on DELL iDRAC 7
Login to DELL iDRAC Website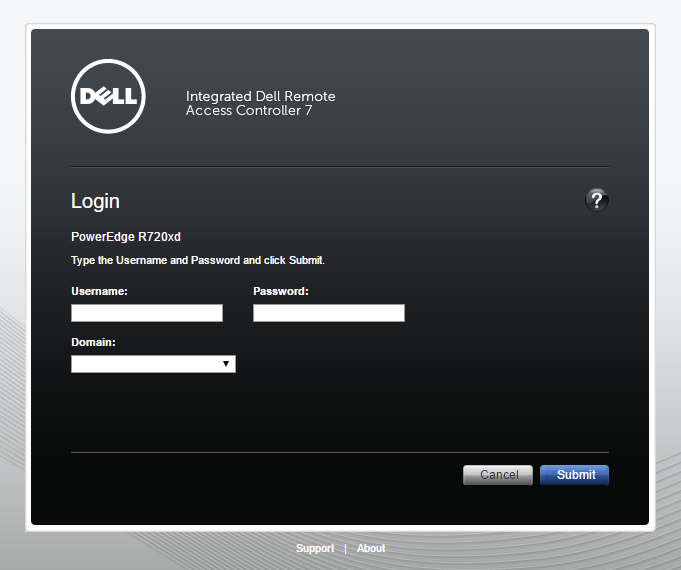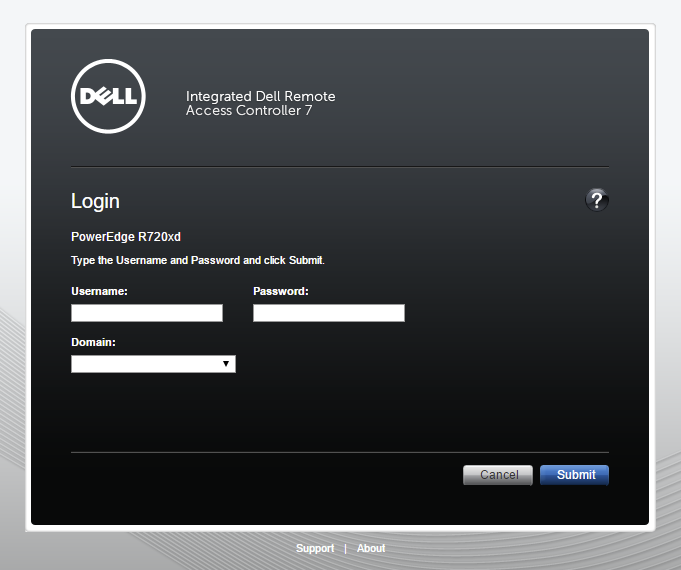 After login choose User Authentication under iDRAC Settings on the left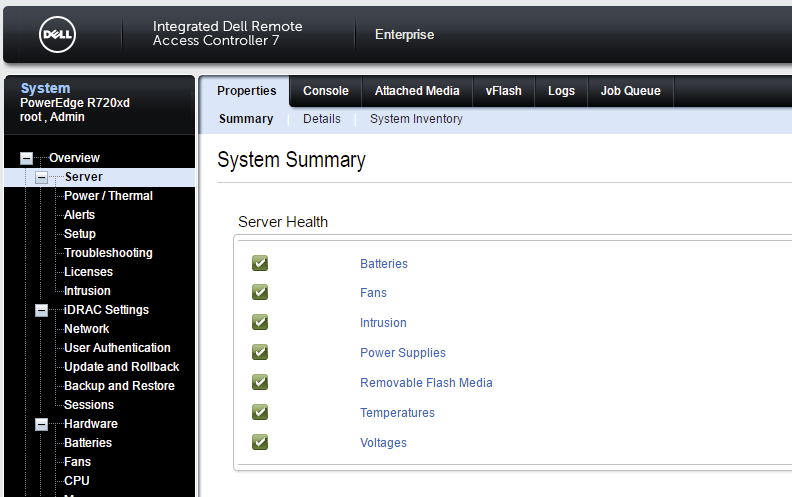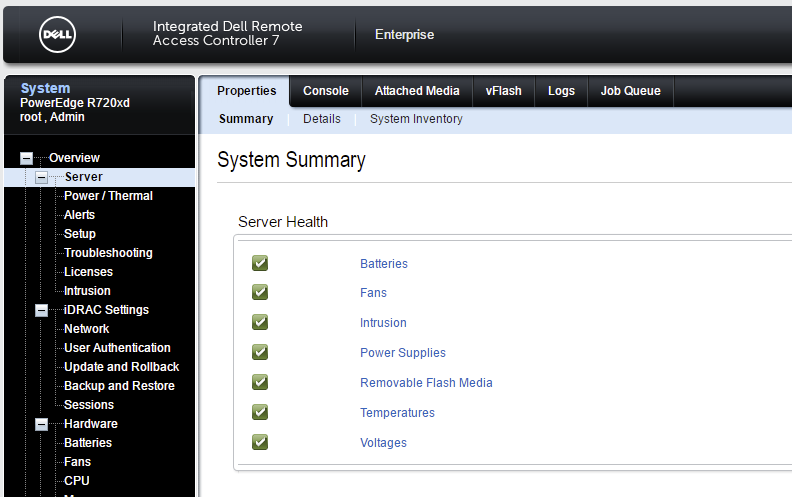 On the User Authentication, choose User ID number 2 for root account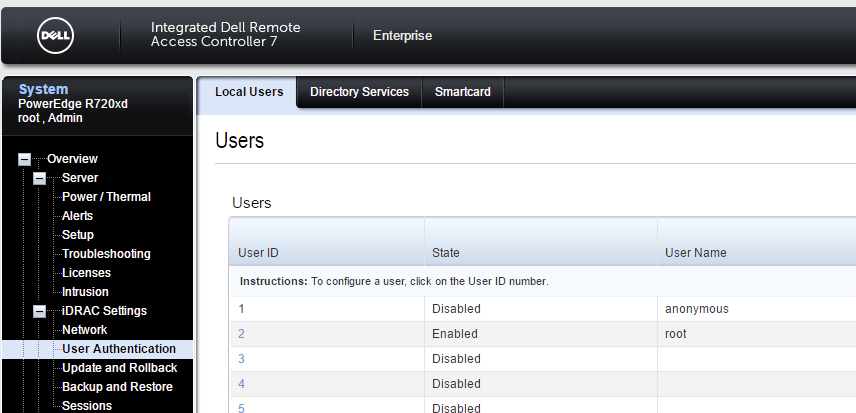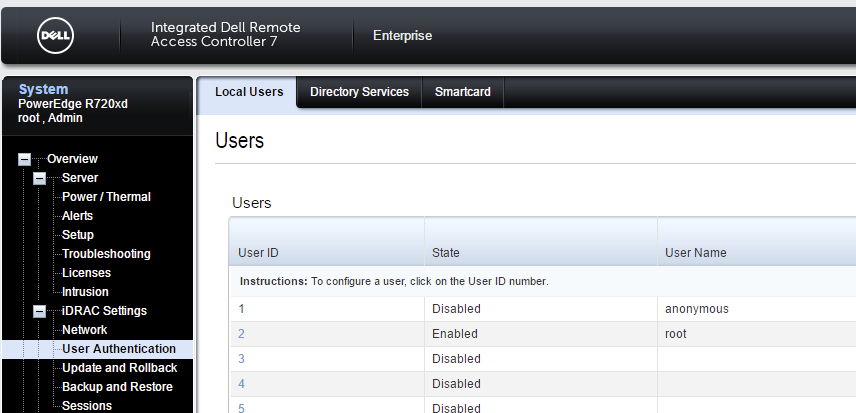 Upon entering into User ID 2 don't change anything and proceed for the Next button in the bottom right corner


Choose checkbox Change Password and type in new password you desire, press Apply and enjoy!
Default login for DELL iDRAC is root. Default password for DELL iDRAC is calvin. Make sure to change this setting as soon as possible.