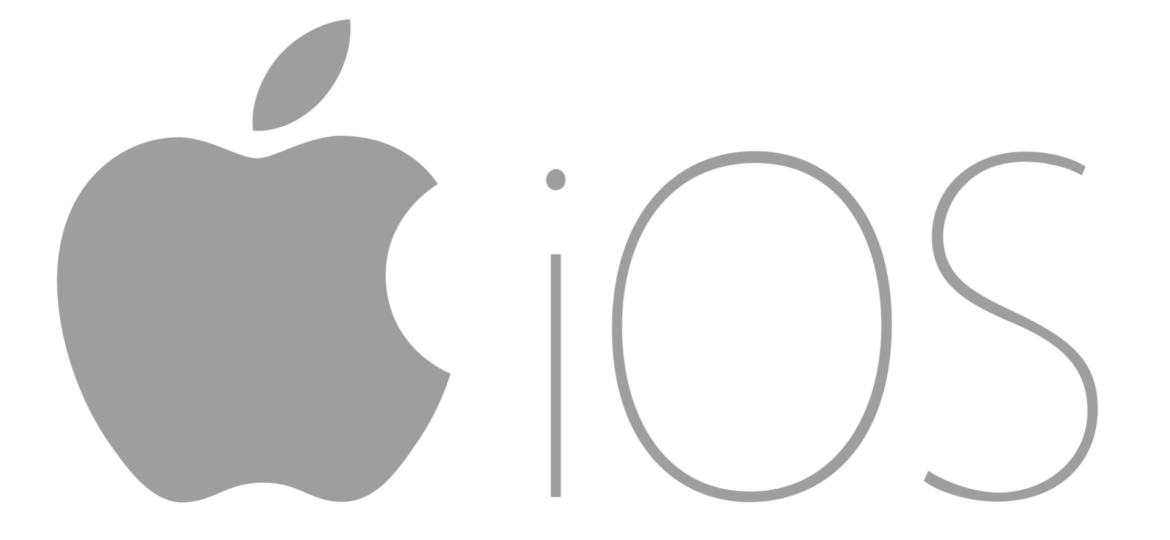 With Apple iOS 10 officially released there came the excitement of using all new features offered by it. One of the newest features is sending effects to other person instead of simple texts. To my surprise I wasn't given any… sure stickers are there, but is that it? And why am I getting texts instead of effects from other people.
Everyone seems to be talking about it, sending effects and all you see is texts instead of effects on your screen:
sent with Baloons
sent with Lasers
sent with Slam Effect
sent with Shooting Star
sent with Loud Effect
sent with Confetti
Since I was on iOS 10 Golden Master Public Beta I even wanted to reinstall system to see if it fixes it even though it's exactly same version that Apple released to everyone. All those nice options that you can see below were not available for me.
Fortunately there's an easier fix. It seems Reduce Motion option that was introduced in iOS 7 to prevent sickness from screen flickering is responsible for this problem. When Reduce Motion is on, certain screen effects change or are disabled on your device, including:
Screen transitions and effects use the dissolve effect instead of zoom or slide effects.
Parallax effect where your wallpaper, apps, and alerts that move or shift slightly as you tilt your device are disabled.
Animation and effects in certain apps are disabled
Weather animations in the Weather app are disabled
You can't send or receive bubble effects or full-screen effects in Messages.
To turn off Reduce Motion, go to Settings > General > Accessibility and tap the slider for Reduce Motion.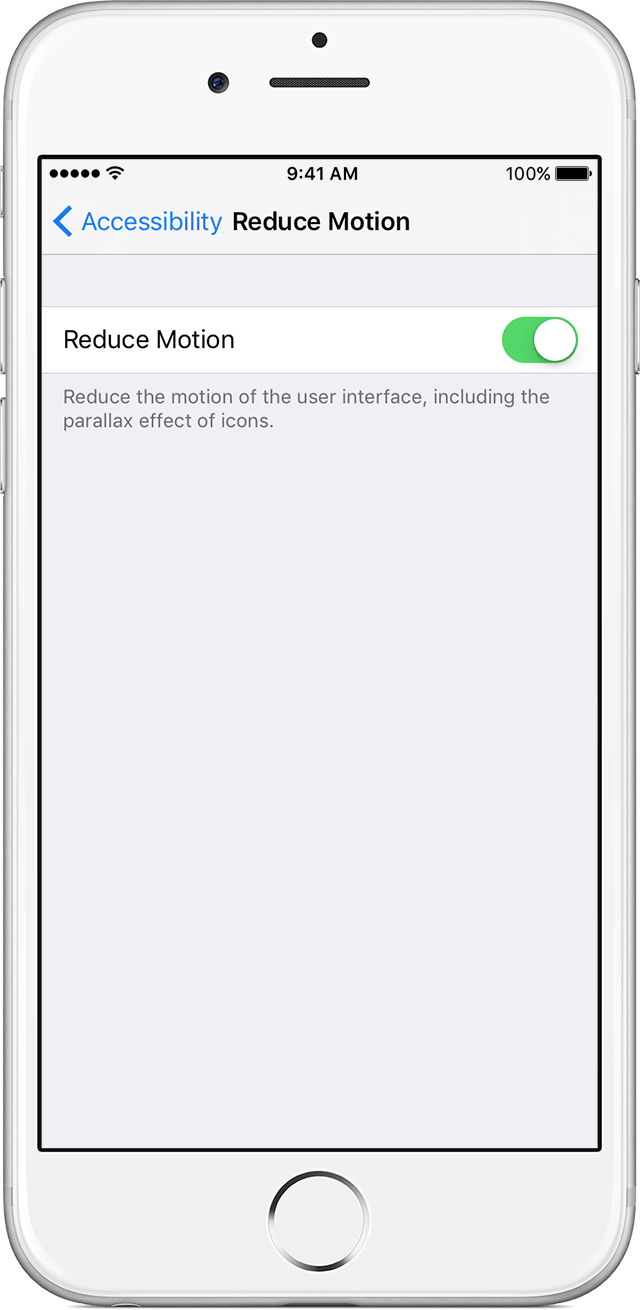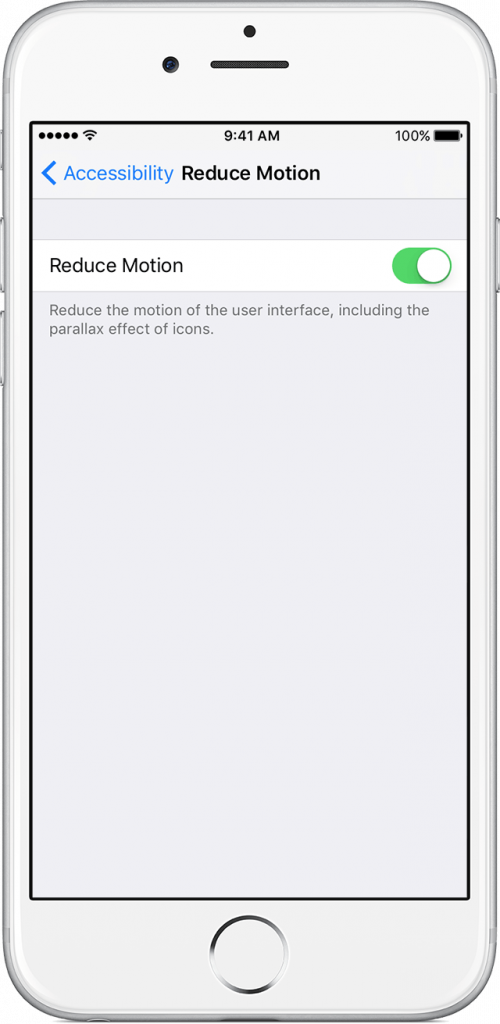 That's it. After disabling it you can enjoy a world of effects in iMessage. If you decide later on that it's not something for you or people will over use it with you, you can simply turn back Reduce Motion and enjoy effects free iMessages.