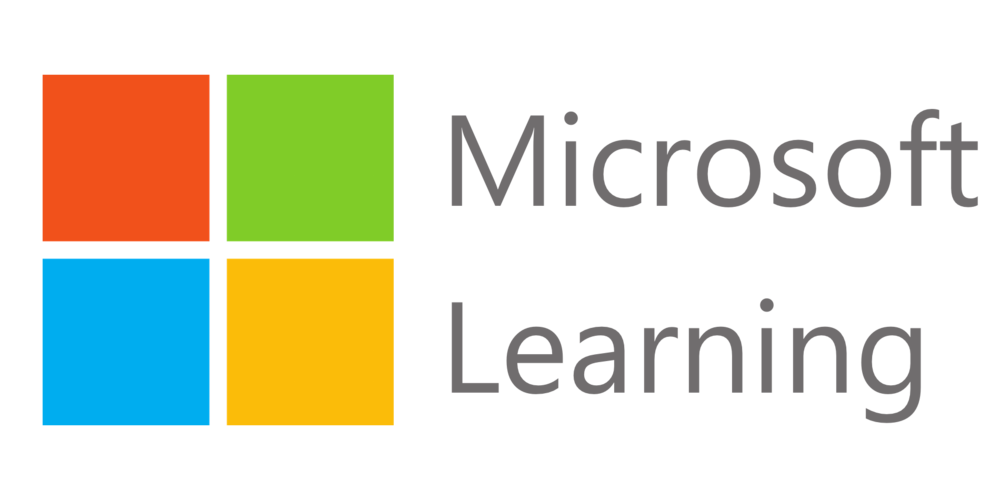 Being a Microsoft MVP has quite a few benefits. You get to be part of unique offers that help you enhance your knowledge even further. Microsoft Learning team decided to provide free training on Microsoft Fundamentals for MVPs and the Microsoft community, so I'm sharing this with you! Starting next week, Microsoft will run each activity from 9 AM to 5 PM Eastern Standard Time (EST) or 15:00 to 23:00 in Europe (CET). That means that from an EU perspective, you should be able to take free training without sacrificing your work time.
Microsoft will offer five training days, each touching a different area. The first training days start in February (next week), but you can choose other dates during the registration process. Such as March, May, June, August, October, and November.
Microsoft Azure Fundamentals (AZ-900T00) – Monday, Feb 6th, 9 AM – 5 PM EST
Microsoft Azure AI Fundamentals (AI-900T00) – Tuesday, Feb 7th, 9 AM – 5 PM EST
Microsoft Azure Data Fundamentals (AI-900T00) – Wednesday, Feb 8th, 9 AM – 5 PM EST
Microsoft 365 Fundamentals (MS-900T01) – Thursday, Feb 9th, 9 AM – 5 PM EST
Microsoft Security, Compliance, and Identity Fundamentals (SC-900T00) – Friday, Feb 10th, 9 AM – 5 PM EST
Please note seats are limited. Sessions will be recorded but only available for those who participated. If you don't intend on using those training, please don't take someone else's seat.