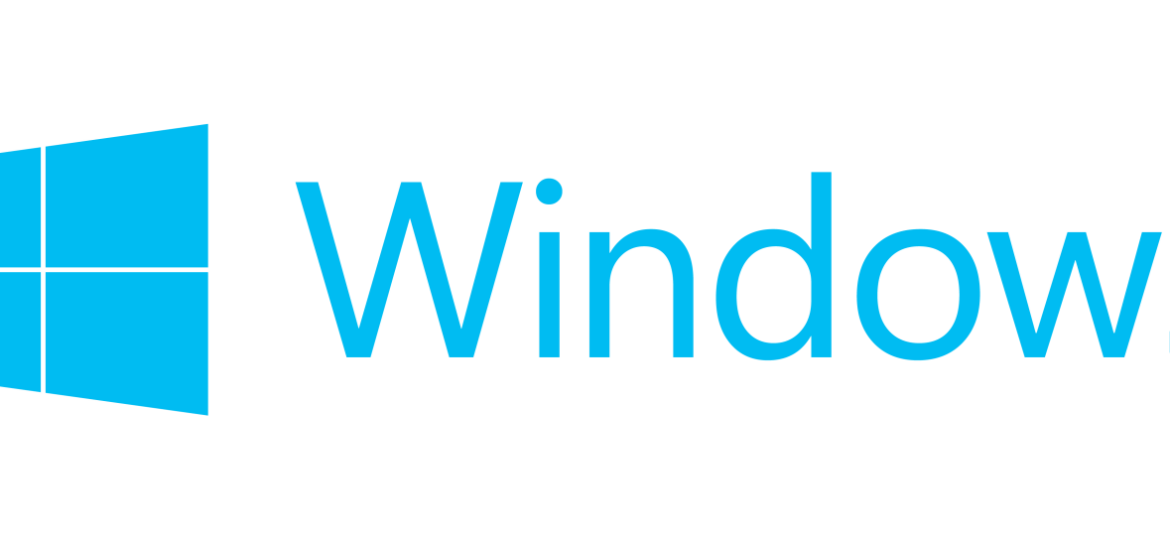 The Windows 10 Anniversary Update is one of the biggest updates since the launch of Windows 10. It's full of new and updated features. According to Microsoft Windows 10 Anniversary Update will automatically download and install when it becomes available for your hardware. Usually that means waiting till vendor (Dell, Lenovo, Samsung) will actually release supported drivers.
But what if you want it now and your Windows 10 is claiming your system is up to date? There are few ways you can deal with it:
Wait for it to become available – which is not so bad considering there may be bugs that are not yet fixed – and from our experience with Windows 8 can even break hardware which came unexpected when installing on Samsung computers
Use Windows 10 ISO which allows for clean Windows 10 installation, but also allows an upgrade if run from within running Windows 10
Use Media Creation Tool which allows creation of ISO or download package.
Use Windows 10 Anniversary Update upgrade tool which as I've described doesn't work on Parallels Desktop but can be good enough for other supported devices. 
So if you're up for something new and you're ready for things go bad…
Your device will be running Windows 10 Version 1607 after it's installed. While the link for ISO and Media Creation Tool is the same depending if download is triggered from Windows or Mac OS X it will either bring the ISO Download option or Media Creation Tool.